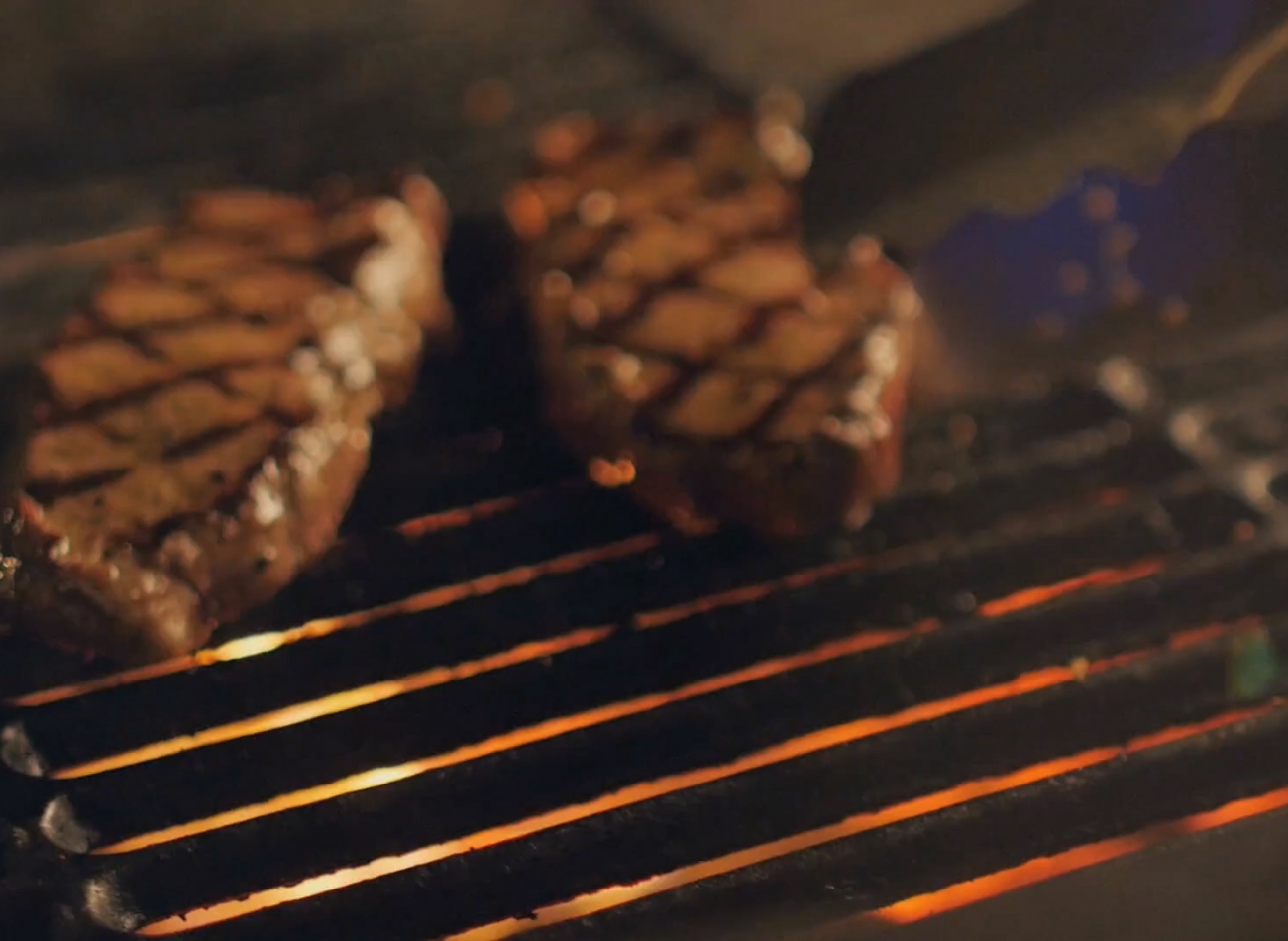 AAA Steaks, Lobster Tail, Tasty Starters, Ice Cold Draught and more! Food the way it ought to be, priced the way it used to be.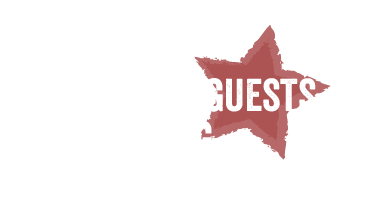 Select a location to review below:
My wife and I eat here regularly, the prices are great, staff is efficient and friendly, and helpful to a fault. The beers, burgers and steaks are amazing. $20.00 for a 1 pound rib-eye $6.00 for an 1/4 pound Angus Burger and $5.00 pints, these are everyday prices. What this restaurant lacks in pricing, they do not lack in quality. The lounge area is great for sporting events, MASSIVE split screen TV on main wall that will display 6 or 7 sporting events at one time, there are also several TV's in the restaurant area as well. Overall, this is a great family restaurant, our daughters love it to, irrespective of the prices. There is nice separation between the lounge and restaurant. If you are intending going for dinner, call in and reserve a time, as it is usually very busy. I have not noticed a difference with new ownership as some others have mentioned, but we have seldom been in for lunch, we did notice the Burger increase to $6 bucks, this is still ridiculously cheap in comparison to other restaurants -

James Reilly


4/07/2018

Price is right. Food is great. Only thing wrong was they told us it would be a 25 minute wait and it ended up being over an hr. It would've been fine if it was just us but we had our kids with us and they were hungry and not happy. I wish they would've told us it would be longer of a wait. A little frustrating.

Angela Chaulk


1/22/2018

I'm impressed it was a great dinner. Will definitely come back and recommend to college's. ?

Deeb Lahoud


3/08/2018

This is a great place to go for some beers with friends. Lots of TVs, and great deals on beers! Even without a special, the beers are very reasonably priced. We had the burgers and fries. Pretty good, taste home made, but nothing special. Definitely a good burger, just not at the same level as the Works, or something similar (albeit they're a fraction of the price here). The only problem I had here was the service. Took over 10m for our waitress to show up, and then she was very inattentive. She did the basics but it would have been hard to order another beer if we'd wanted one, and it took a long time before we could even ask for the bill. She also gave us the wrong information about a drink special, but she took the extra off our bill so that wasn't a problem. Overall, you go here for a cheap night out, or a great place to go have a few beers and a snack with friends that won't break the bank.

Nathan Alexander


2/15/2018

Our group of 10 gave it an average of 4.3 out of 5 stars. Items we loved : Chicken club, Salmon, swiss mushroom burger. The ribs were plenty, but pretty fatty to the rib connoisseur in our group... Service was good... Our party found it very loud. We weren't sure what the additional 'honest to goodness 3% fee was on our receipt. Overall it was still good but didn't make the 5 stars to our group.

Monica Leavoy


10/25/2017

Service and food was great. Disapointed because we couldn't get a baked potato with our meal because it wasn't 5pm yet. It was 4:30. Is this the only restaurant that adds a 3% honest to goodness fee on their bill?

Jedcin


5/20/2018

Tonight was my second visit at Chuck's Roadhouse on Dundas. I wanted to write my review after the first visit but I waited until the next time due to how busy it was on my first visit. We ordered the steak and lobster dinner and the steak was cooked to the perfect temperature and the lobster was tender and delicious. I also ordered the late night chicken quesadilla and wings. The quesadilla was crispy and tasty and the wings were great! I enjoyed the Blue Cheese dip which was chunky, my favorite. The service and prices are honestly great, all of the staff are friendly and attentive. The management is also closely involved and present. The atmosphere is very Roadhouse like but also very clean and modern. I definitely recommend that you come by Chuck's Roadhouse for a tasty lunch or dinner.

alek pineo


3/31/2018

Best experience ever. Delicious food with the best pricing. I have tried the fish and chips, fully loaded nachos and the steak. Makes me feel like I am at home to say the least. Great management and excellent service. I will definitely be back very soon.

Arhum Khan


3/26/2018

My boyfriend took me here yesterday for the first time and I absolutely loved it! Friendly staff, great atmosphere, and delicious food. My boyfriend got the steak and rib combo meal for $17.99 and I got the cedar plank salmon for $12.99. Best salmon I've ever had. Plus the fries and baked beans were amazing sides. This is my new favourite restaurant, for sure!

Leena Groff


10/23/2017

Went tonight to the walker road location as a make up dinner after bad experience at the Tecumseh rd location. What a difference. The staff were extremely friendly, our waitress was wonderful and very prompt. Our food was serve quickly and was excellent. We will deffinately return. Thank you obsidian group for making up for our bad experience.

Junk Removal


1/28/2018
Sign-up to be a member with Chuck's to receive exclusive offers, specials and more!