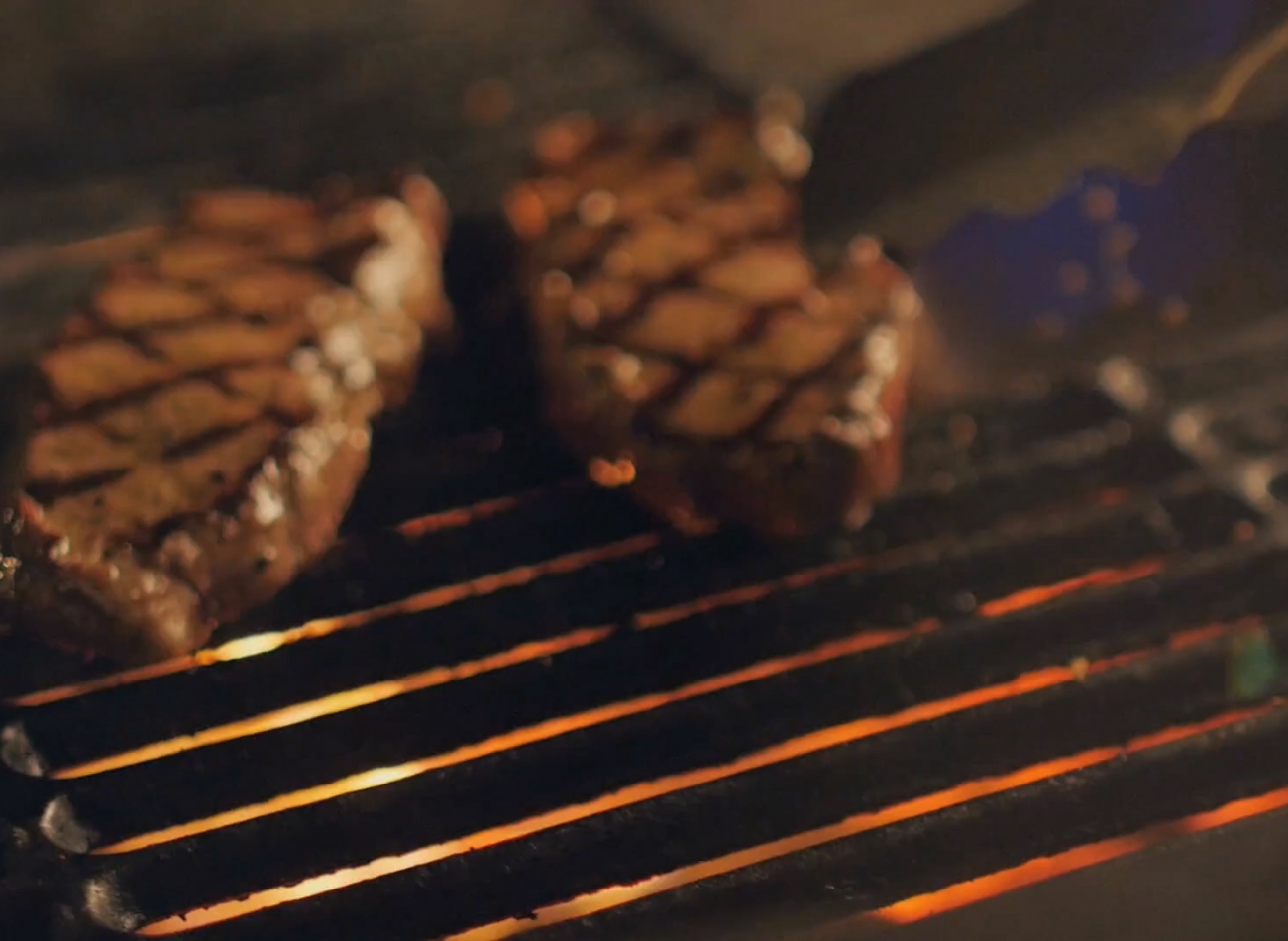 AAA Steaks, Lobster Tail, Tasty Starters, Fresh Draught and more! Food the way it ought to be, priced the way it used to be.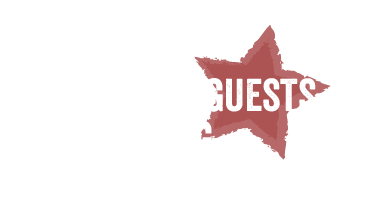 Select a location to review below:
Hands down the best restaurant in town. The prices are amazing and the food is delicious. Check out the steak & lobster tail! You'll save easily 50 bucks or more compared to any other restaurants. Especially if you're drinking beer.

Stacey Bialecki


12/22/2017

I'm impressed it was a great dinner. Will definitely come back and recommend to college's. 👍

Deeb Lahoud


3/08/2018

Unbelievable! Can't believe they have food this good at such an affordable price. Our burgers were juicy and cooked the way we liked it. My gf enjoyed the all you can eat salad. And they were very kid friendly. Service was outstanding! Will definitely come back

Samuel Rome


4/18/2018

Went tonight to the walker road location as a make up dinner after bad experience at the Tecumseh rd location. What a difference. The staff were extremely friendly, our waitress was wonderful and very prompt. Our food was serve quickly and was excellent. We will deffinately return. Thank you obsidian group for making up for our bad experience.

Junk Removal


1/28/2018

Price is right. Food is great. Only thing wrong was they told us it would be a 25 minute wait and it ended up being over an hr. It would've been fine if it was just us but we had our kids with us and they were hungry and not happy. I wish they would've told us it would be longer of a wait. A little frustrating.

Angela Chaulk


1/22/2018

First time there yesterday night. Service was great, managers were checking in, food was quick and excellent! Beers too big to finish. Great atmosphere, my parents, my daughter and myself all felt comfortable. Will definitely come back for the food and service, not too mention the value! Highly recommend for a roadhouse. You want keg steaks, go pay keg prices. This place is great.

Reece weigel


1/04/2018

Was there on a saturday night. With a large group, minor hockey team and families (approx.35 people) the staff did an amazing job dealing with all the kids and getting us served in very reasonable time. Food quality was very good. Prices were great. I will be back if ever in the area again

mike french


2/17/2018

Tonight was my second visit at Chuck's Roadhouse on Dundas. I wanted to write my review after the first visit but I waited until the next time due to how busy it was on my first visit. We ordered the steak and lobster dinner and the steak was cooked to the perfect temperature and the lobster was tender and delicious. I also ordered the late night chicken quesadilla and wings. The quesadilla was crispy and tasty and the wings were great! I enjoyed the Blue Cheese dip which was chunky, my favorite. The service and prices are honestly great, all of the staff are friendly and attentive. The management is also closely involved and present. The atmosphere is very Roadhouse like but also very clean and modern. I definitely recommend that you come by Chuck's Roadhouse for a tasty lunch or dinner.

alek pineo


3/31/2018

Service was amazing! Food was delicious. Prices were very good. I would highly recommend this place. You will not be disappointed

Bree Angel


2/28/2018

Best experience ever. Delicious food with the best pricing. I have tried the fish and chips, fully loaded nachos and the steak. Makes me feel like I am at home to say the least. Great management and excellent service. I will definitely be back very soon.

Arhum Khan


3/26/2018
Sign-up to be a member with Chuck's to receive exclusive offers, specials and more!