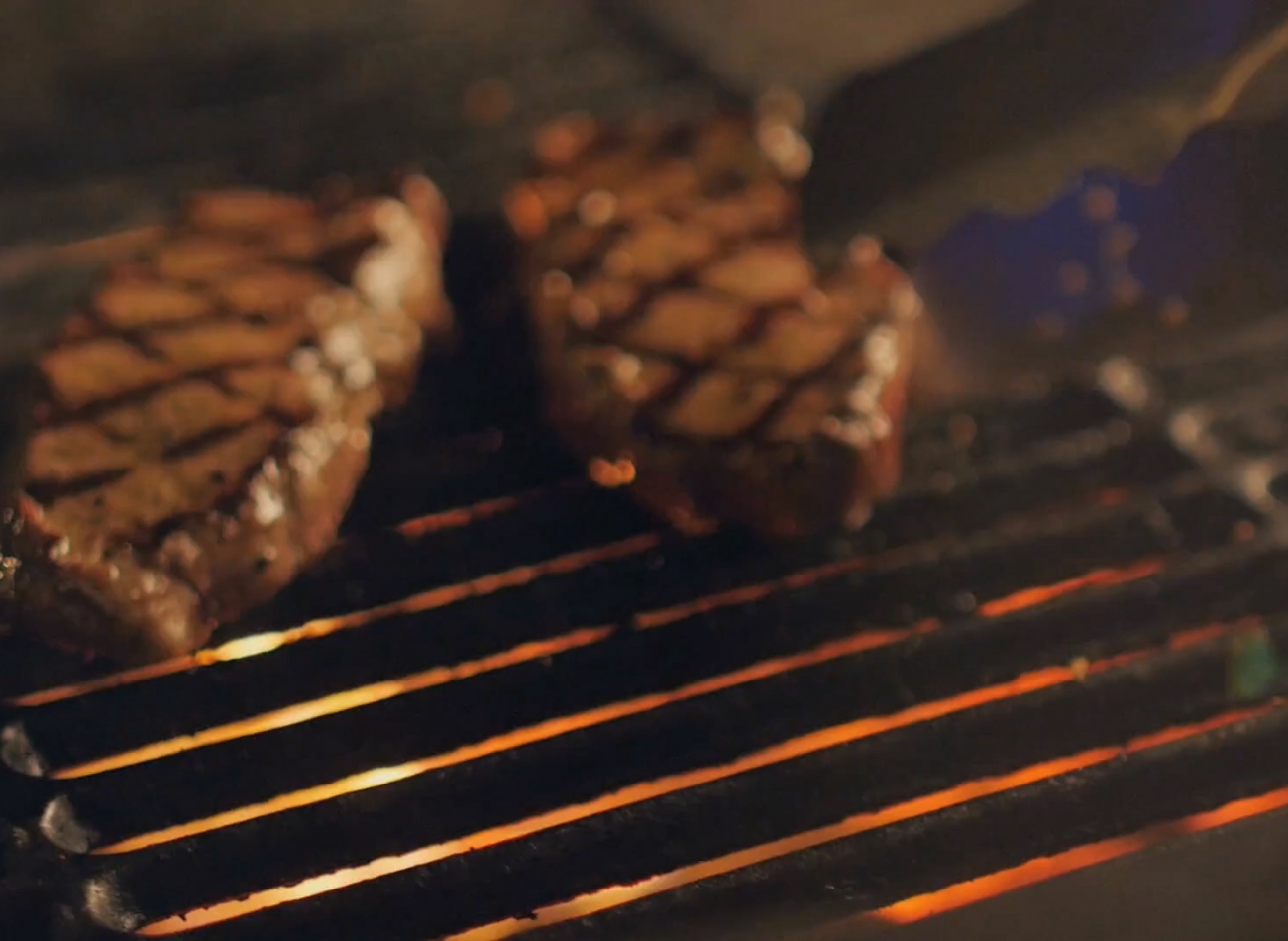 AAA Steaks, Lobster Tail, Tasty Starters, Ice Cold Draught and more! Food the way it ought to be, priced the way it used to be.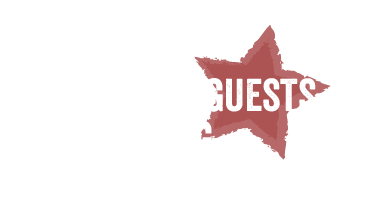 Select a location to review below:
We enjoyed our food. My husband's one pound steak wasn't cooked properly but they fixed it right away. Service was good considering how busy it was. We had a large group and our waitress did an awesome job!

Michelle Turner


3/04/2018

We are regulars! Never have an issue with the food! Always great service and food is consistently good. Cheap too! Drinks are 4$ all day everyday!! Dirty martinis on a Tuesday for $4? Yes please!!

Heather Cormier


1/17/2018

Service and food was great. Disapointed because we couldn't get a baked potato with our meal because it wasn't 5pm yet. It was 4:30. Is this the only restaurant that adds a 3% honest to goodness fee on their bill?

Jedcin


5/20/2018

First time at Chucks and nothing but good to say! Service was friendly, food and apps were quick and delicious. If you are a steak lover i would recommend the 1lb rib eye ? Can't wait for a chucks to open up in Kitchener.

Brandon Burr


1/20/2018

Fantastic new go to place! Prices were more than reasonable, service was fantastic (even though they were packed(i can see why)). Fish and chips are haddock and perfectly done, ribbeye steak was cooked to perfection and melted in our mouths! Don't hesitate! This place is fantastic!

jason cook


1/04/2018

Friendly and fast service with great food, drinks, and prices! Will definitely be back soon!

Chelsea Scott


5/13/2018

Came close to when they were closing and the staff was great. The steak was amazing. Manager Telha is a very professional and good young man. Keep it up!

Abdul Malik


4/12/2018

Amazing food decent price I ordered 10oz steak it was great I found out later 3%mandatory tax. It seems deceiving they just could have put that price on the menu like actual price. But you know what? I usually don't like steaks but it was perfect and I will go back it's amazing place even with 3 percent tax or whatever that is, it's worth it !!! I went Tue 5pm busy I probably wouldn't go on the weekend,probably too busy

John K


3/14/2018

Enjoyed the food and the drinks are cheap. Great staff. Will definitely be back.

Sandy Gagnon


3/30/2018

First time there yesterday night. Service was great, managers were checking in, food was quick and excellent! Beers too big to finish. Great atmosphere, my parents, my daughter and myself all felt comfortable. Will definitely come back for the food and service, not too mention the value! Highly recommend for a roadhouse. You want keg steaks, go pay keg prices. This place is great.

Reece weigel


1/04/2018
Sign-up to be a member with Chuck's to receive exclusive offers, specials and more!