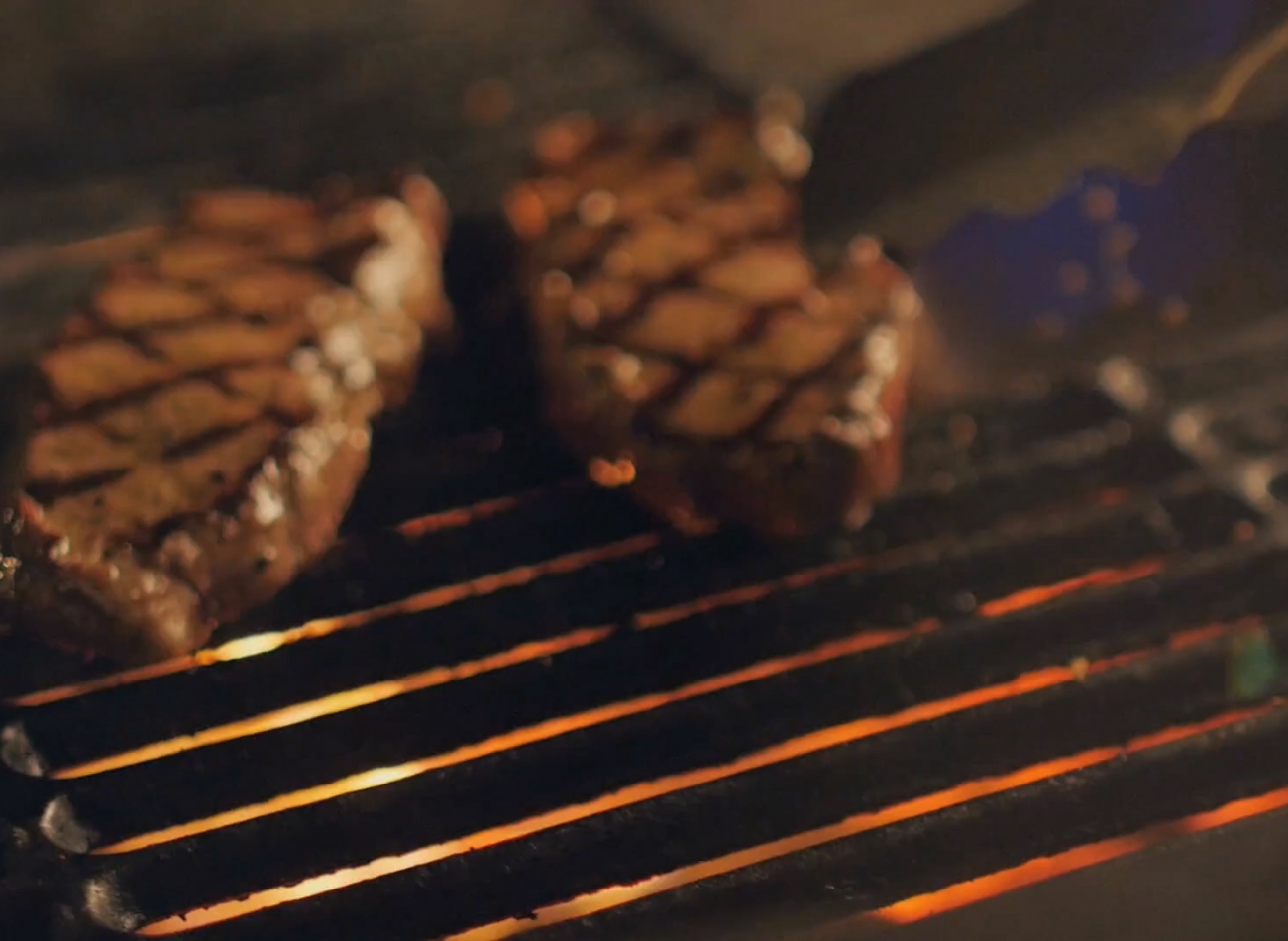 AAA Steaks, Lobster Tail, Tasty Starters, Fresh Draught and more! Food the way it ought to be, priced the way it used to be.
Good deals but what I found dishonest was they add a 3% charge on to all bills. This isn't gratuity or tax, it's simply so they can give their illusion of even lower prices. They do share this information inside a menu card but it is virtually hidden print. Even with the 3% prices are extremely reasonable. I don't get why they do this as I'm sure it upsets some customers that don't read the "fine print" on the menu. Like I said, the food is great, standard pub options with some classier options. I enjoyed my steak and lobster tail. Not the highest quality but still enjoyable. One of the cheapest places in town to get a domestic schooner. Cheers!

Tim E


3/08/2018

Very busy place. First visit. Seated quickly. Served quickly. Waitress very friendly. Food delicious. Will return for sure.

Jim Davis


2/18/2018

Awesome place yo go for a drink watch sports or play pool. Awesome dinning in a dinning room atmosphere also has a bar at the back for dinner at a booth as well. Great time with friends

janice batten


2/12/2018

Great food!great prices! Great service! The prices were unbelievably cheap for the amount of food they served. Really good service, very nice people. And the food arrived very quick. It gets pretty busy at around 5 but they sit you down whithin minutes. I would totally recommend this place if you want to go out on a family outing. Would definitely go back.

Aurora Triguero


2/23/2018

Enjoy their food. Not happy the chicken wrap has been taken off menu. All I all a good reasonable meal

Debbie Flemington


3/13/2018

Hands down the best restaurant in town. The prices are amazing and the food is delicious. Check out the steak & lobster tail! You'll save easily 50 bucks or more compared to any other restaurants. Especially if you're drinking beer.

Stacey Bialecki


12/22/2017

This place is fantastic ! We went around 230 , I ordered a steak meal for an unbeatable price ! Perfectly cooked and the corn was sweet and juicy. It became our new favourite place! Than went on a Saturday at 630 pm and it was PACKED. People found my favourite place 🙁 45 min to an hour wait. But if I wasn't so hungry it would have been worth the wait:) Keep up the great work guys ♡

Nicole Wagner


3/12/2018

Amazing food decent price I ordered 10oz steak it was great I found out later 3%mandatory tax. It seems deceiving they just could have put that price on the menu like actual price. But you know what? I usually don't like steaks but it was perfect and I will go back it's amazing place even with 3 percent tax or whatever that is, it's worth it !!! I went Tue 5pm busy I probably wouldn't go on the weekend,probably too busy

John K


3/14/2018

We had an excellent waitress "Ali" who suggested 'loaded fries' and we were glad she did as they were delicious! The American hamburger was also delicious. My husband said it was one of the best burgers he has had. The only reason why I gave it a 4 star instead of a 5 star is because I had asked for no lettuce and when I picked up my cheese bacon burger the plate had lettuce remnants left behind from their last minute removal. This was NOT the fault of our waitress as she wrote it when I asked her not to put it on. This problem was strictly a kitchen issue. Also, I am not sure what the 3% honest to goodness fee was for on my bill. I will definitely ask next time I am in. Definitely worth the trip. I would heartily recommend it.

Darlene Vanderweide


3/11/2018

We are regulars! Never have an issue with the food! Always great service and food is consistently good. Cheap too! Drinks are 4$ all day everyday!! Dirty martinis on a Tuesday for $4? Yes please!!

Heather Cormier


1/17/2018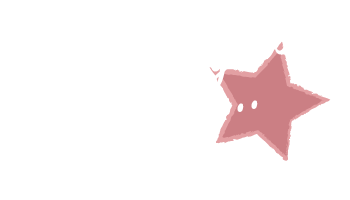 Select a location to review below:
Sign-up to be a member with Chuck's to receive exclusive offers, specials and more!