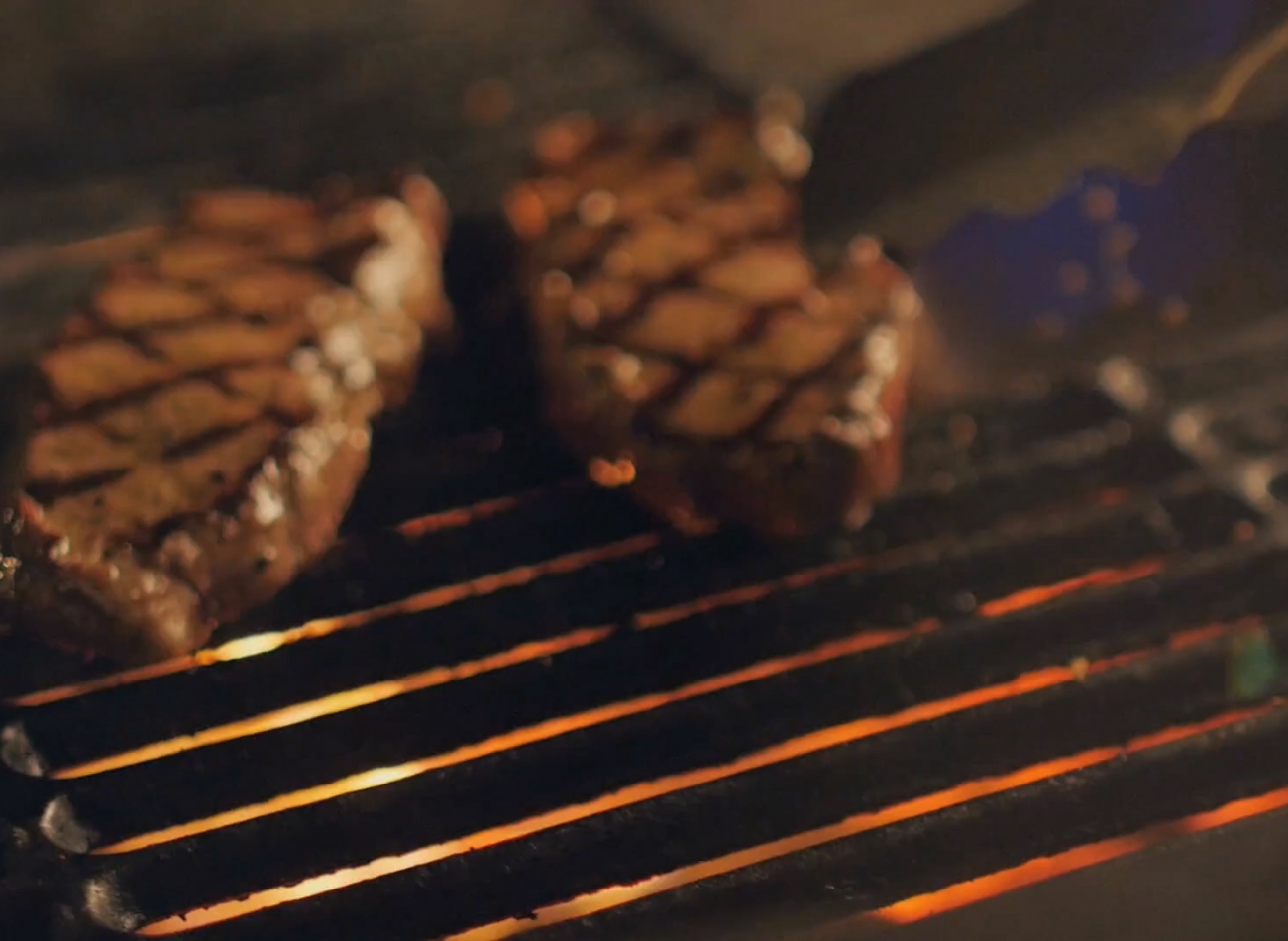 AAA Steaks, Lobster Tail, Tasty Starters, Ice Cold Draught and more! Food the way it ought to be, priced the way it used to be.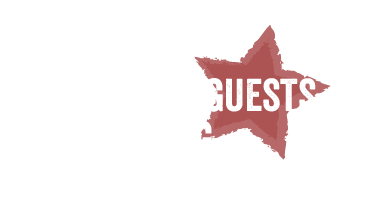 Select a location to review below:
Amazing food decent price I ordered 10oz steak it was great I found out later 3%mandatory tax. It seems deceiving they just could have put that price on the menu like actual price. But you know what? I usually don't like steaks but it was perfect and I will go back it's amazing place even with 3 percent tax or whatever that is, it's worth it !!! I went Tue 5pm busy I probably wouldn't go on the weekend,probably too busy

John K


3/14/2018

As a regular I have always had a good experience at this location. The veteran staff treats me like family and the few new faces that I see are very welcoming. The prices are reasonable to cheap and the quality is consistently good. The bar can get busy, especially around dinner and later into the night. The restaurant area is usually free but weekend nights or holidays may see you waiting for a bit. My only complaint is that the menu can change a couple of times a year and favourite items can disappear, seemingly forever. Otherwise I see no reason to stop coming by! Affordable steaks and beer are hard to pass up!

Julian-Francis


3/17/2018

My boyfriend took me here yesterday for the first time and I absolutely loved it! Friendly staff, great atmosphere, and delicious food. My boyfriend got the steak and rib combo meal for $17.99 and I got the cedar plank salmon for $12.99. Best salmon I've ever had. Plus the fries and baked beans were amazing sides. This is my new favourite restaurant, for sure!

Leena Groff


10/23/2017

I've been to this location a number of times. The prices are great, and though I can only speak for the steak meals, they are usually quite well done. I have had the sirloin on a number of occasions, but have since switched to the New York steak as it is a better cut of meat than the sirloin. I've had mixed results with the sirloin- sometimes it's been amazing, but the last two times I got it, it was quite tough and likely not a great cut of meat. Having said that, moving up by $3 or $4 gives you a much better cut of meat and is always a great meal out. The steaks are usually cooked quite well and the peppercorn seasoning is tasty. The menu is pretty versatile, though they don't really have anything for vegetarians in case that's a consideration for you. The sides are also really delicious (love the baked beans), and the alcohol is well priced. Oh, I should also mention- a lb of wings for somewhere around $4 after 9pm is a great deal if you're out that late and hungry. To sum up, the food is consistently good, and though the sirloin hasn't been completely consistent, the meals are all offered at a great price. If you're feeling for steak, this is the place to go. Even their most expensive steak isn't the price of an entry level steak at a more expensive steakhouse, and while the steaks are not quite at that level, they're as close as you can get while paying incredibly low prices. Great value for the money!

Sabrina Gallant


9/04/2017

Good steaks, good service, good prices!

Ron Saito


5/14/2018

Was there on a saturday night. With a large group, minor hockey team and families (approx.35 people) the staff did an amazing job dealing with all the kids and getting us served in very reasonable time. Food quality was very good. Prices were great. I will be back if ever in the area again

mike french


2/17/2018

Wow!! Burgers cooked to perfection and juicy with fries for $6. AYCE Caesar salad for $5. Great ambiance, very friendly staff, country/rock music playing in the background but not too loud. And kid friendly. Can't wait to try their steaks ! Definitely will come back!

Mary Trenty


3/31/2018

Best experience ever. Delicious food with the best pricing. I have tried the fish and chips, fully loaded nachos and the steak. Makes me feel like I am at home to say the least. Great management and excellent service. I will definitely be back very soon.

Arhum Khan


3/26/2018

Very busy place. First visit. Seated quickly. Served quickly. Waitress very friendly. Food delicious. Will return for sure.

Jim Davis


2/18/2018

Really good place. Food is awesome and drinks are cheap

Akila Wanasundara


3/27/2018
Sign-up to be a member with Chuck's to receive exclusive offers, specials and more!