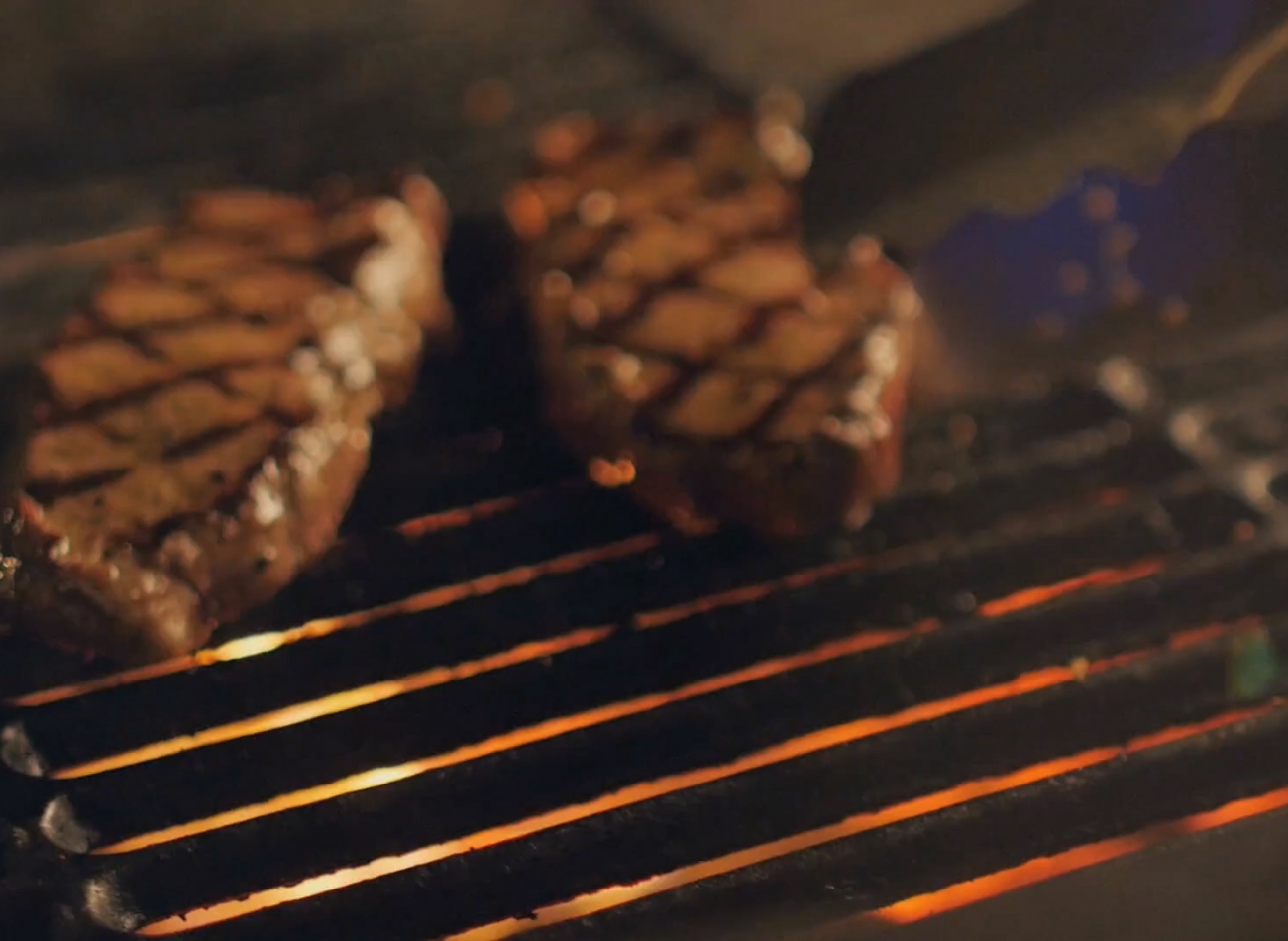 AAA Steaks, Lobster Tail, Tasty Starters, Ice Cold Draught and more! Food the way it ought to be, priced the way it used to be.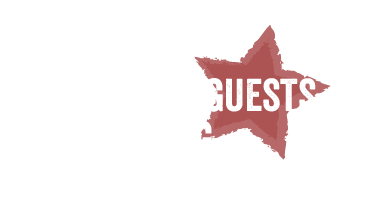 Select a location to review below:
Great food, great prices, great service. Been Here a number of times and have always walked away happy! Family friendly with lots of appealing options, something for everyone. Place is always busy yet I have never waited for a table. If that doesn't say enough I don't know what does. They have truly found the recipe to a delightful place for lunch, dinner, or just drinks!

Andrew MacKinnon


2/06/2018

Went tonight to the walker road location as a make up dinner after bad experience at the Tecumseh rd location. What a difference. The staff were extremely friendly, our waitress was wonderful and very prompt. Our food was serve quickly and was excellent. We will deffinately return. Thank you obsidian group for making up for our bad experience.

Junk Removal


1/28/2018

Very busy place. First visit. Seated quickly. Served quickly. Waitress very friendly. Food delicious. Will return for sure.

Jim Davis


2/18/2018

Definitely the best location I have been to. The environment the food the staff was just amazing. Very pleased with this location. Would definitely recommend it and would go back in a heart beat. Great to see something new in the area.

Jenna Marrelli


5/23/2018

After being told the wait would be 90 minutes at a nearby big chain steak house, our group of 9 made a last minute switch to Chuck's. Great choice! We were seated without delay. Our server was new, but not incompetently so. She was friendly and efficient. We were all impressed by the food and the prices. The food took a bit long to get started, but it arrived close together so we all ate at once. No complaints from anyone. I expect we'll return with a larger group in the future since they have the space to accommodate.

Honey Turner


3/15/2018

Awesome place yo go for a drink watch sports or play pool. Awesome dinning in a dinning room atmosphere also has a bar at the back for dinner at a booth as well. Great time with friends

janice batten


2/12/2018

You won't find cheaper steak, ribs or hamburgers elsewhere. Really cheap food. And its not half bad. You could eat better but it will most likely cost you twice as much.

Kris Daniel


2/23/2018

My girlfriend and I went on a Wednesday, it's extremely busy. I would suggest reserving a table unless you plan on waiting for dining room seating. Usually bar side has some open spots. We ate the $20 lobster and 7oz steak and the all American. Both we relatively, burger was slightly overdone alone with my lobster tail. My steak was cooked to a perfect rare and tender. If we go again I'm only going to get a steak. Drinks are cheap and food is a 7/10. Wait staff was helpful and fairly good at keeping up with tables. Staff gets a 8/10. Good job guys keep it up.

Sean Hendrican


1/26/2018

Tonight was my second visit at Chuck's Roadhouse on Dundas. I wanted to write my review after the first visit but I waited until the next time due to how busy it was on my first visit. We ordered the steak and lobster dinner and the steak was cooked to the perfect temperature and the lobster was tender and delicious. I also ordered the late night chicken quesadilla and wings. The quesadilla was crispy and tasty and the wings were great! I enjoyed the Blue Cheese dip which was chunky, my favorite. The service and prices are honestly great, all of the staff are friendly and attentive. The management is also closely involved and present. The atmosphere is very Roadhouse like but also very clean and modern. I definitely recommend that you come by Chuck's Roadhouse for a tasty lunch or dinner.

alek pineo


3/31/2018

Great value! The food is not bad and their beer is probably lowest price in town. The steak might not be cooked to your preference though during a busy night but given their menu price can't complain

Catherine Shum


4/18/2018
Sign-up to be a member with Chuck's to receive exclusive offers, specials and more!