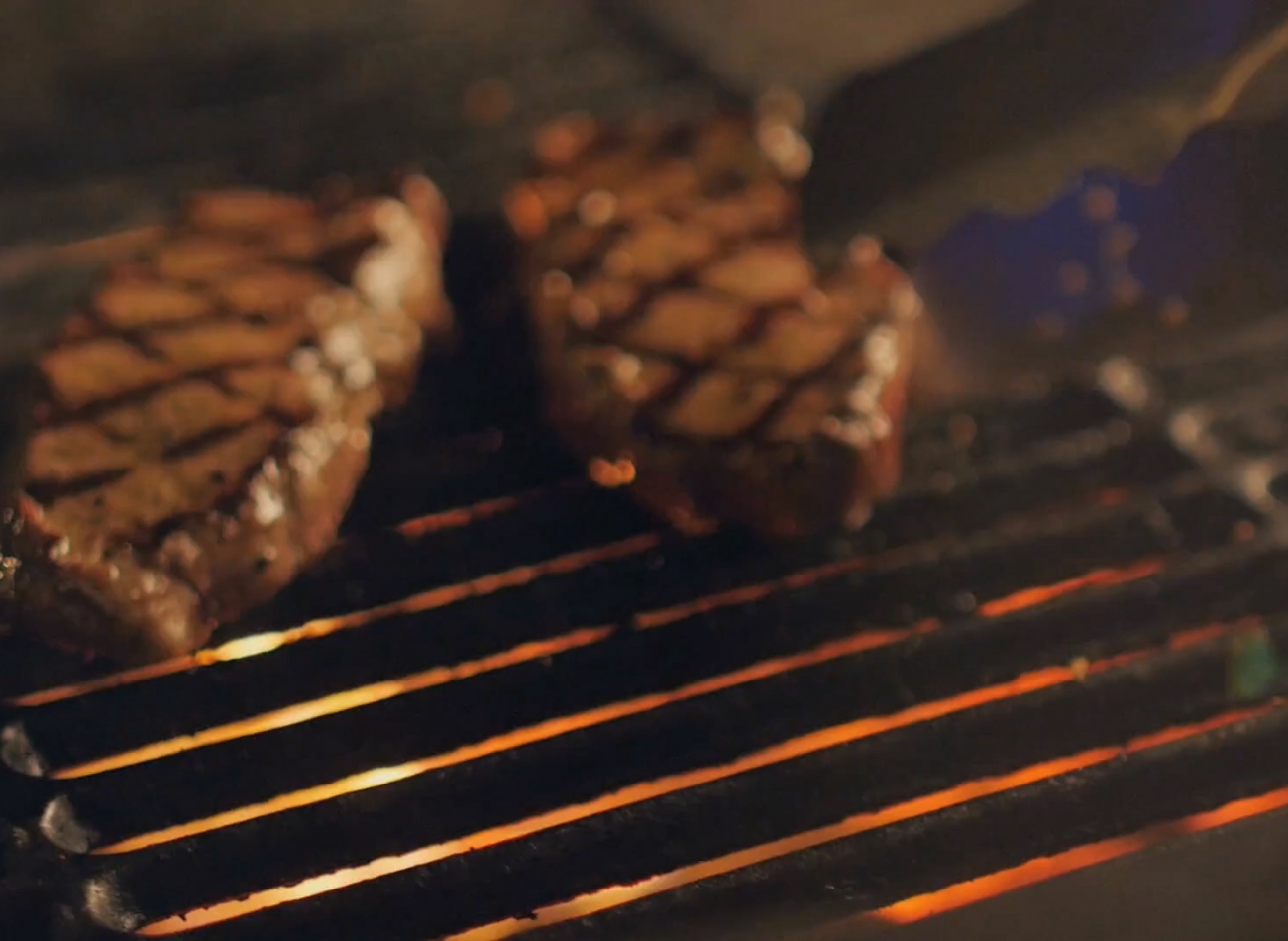 AAA Steaks, Lobster Tail, Tasty Starters, Fresh Draught and more! Food the way it ought to be, priced the way it used to be.
We enjoyed our food. My husband's one pound steak wasn't cooked properly but they fixed it right away. Service was good considering how busy it was. We had a large group and our waitress did an awesome job!

Michelle Turner


3/04/2018

My boyfriend took me here yesterday for the first time and I absolutely loved it! Friendly staff, great atmosphere, and delicious food. My boyfriend got the steak and rib combo meal for $17.99 and I got the cedar plank salmon for $12.99. Best salmon I've ever had. Plus the fries and baked beans were amazing sides. This is my new favourite restaurant, for sure!

Leena Groff


10/23/2017

This place is fantastic ! We went around 230 , I ordered a steak meal for an unbeatable price ! Perfectly cooked and the corn was sweet and juicy. It became our new favourite place! Than went on a Saturday at 630 pm and it was PACKED. People found my favourite place 🙁 45 min to an hour wait. But if I wasn't so hungry it would have been worth the wait:) Keep up the great work guys ♡

Nicole Wagner


3/12/2018

This is a great place to go for some beers with friends. Lots of TVs, and great deals on beers! Even without a special, the beers are very reasonably priced. We had the burgers and fries. Pretty good, taste home made, but nothing special. Definitely a good burger, just not at the same level as the Works, or something similar (albeit they're a fraction of the price here). The only problem I had here was the service. Took over 10m for our waitress to show up, and then she was very inattentive. She did the basics but it would have been hard to order another beer if we'd wanted one, and it took a long time before we could even ask for the bill. She also gave us the wrong information about a drink special, but she took the extra off our bill so that wasn't a problem. Overall, you go here for a cheap night out, or a great place to go have a few beers and a snack with friends that won't break the bank.

Nathan Alexander


2/15/2018

First time there yesterday night. Service was great, managers were checking in, food was quick and excellent! Beers too big to finish. Great atmosphere, my parents, my daughter and myself all felt comfortable. Will definitely come back for the food and service, not too mention the value! Highly recommend for a roadhouse. You want keg steaks, go pay keg prices. This place is great.

Reece weigel


1/04/2018

Enjoy their food. Not happy the chicken wrap has been taken off menu. All I all a good reasonable meal

Debbie Flemington


3/13/2018

Great food, great prices, great service. Been Here a number of times and have always walked away happy! Family friendly with lots of appealing options, something for everyone. Place is always busy yet I have never waited for a table. If that doesn't say enough I don't know what does. They have truly found the recipe to a delightful place for lunch, dinner, or just drinks!

Andrew MacKinnon


2/06/2018

Good deals but what I found dishonest was they add a 3% charge on to all bills. This isn't gratuity or tax, it's simply so they can give their illusion of even lower prices. They do share this information inside a menu card but it is virtually hidden print. Even with the 3% prices are extremely reasonable. I don't get why they do this as I'm sure it upsets some customers that don't read the "fine print" on the menu. Like I said, the food is great, standard pub options with some classier options. I enjoyed my steak and lobster tail. Not the highest quality but still enjoyable. One of the cheapest places in town to get a domestic schooner. Cheers!

Tim E


3/08/2018

Our group of 10 gave it an average of 4.3 out of 5 stars. Items we loved : Chicken club, Salmon, swiss mushroom burger. The ribs were plenty, but pretty fatty to the rib connoisseur in our group... Service was good... Our party found it very loud. We weren't sure what the additional 'honest to goodness 3% fee was on our receipt. Overall it was still good but didn't make the 5 stars to our group.

Monica Leavoy


10/25/2017

First visit here last night. Would give 5 star except for very cold draft over our table. However, once it was pointed out staff was quick to turn up the heat. My friend and I both ordered the special, Steak & Lobster. Steak was ordered rare and was perfect! Getting a rare steak in a restaurant is dufficult. I was impressed! The prices are good. I ordered the house dry red wine. They offer 2 selections and 2 sizes I think 6 and 9 oz. I had the Cabernet which was fairly good. Our sides were caesar salad baked potato. The veggy was a small cob of corn. No dessert was ordered. All in all I will return.

Elizabeth MacDonald


2/22/2018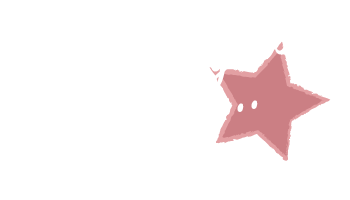 Select a location to review below:
Sign-up to be a member with Chuck's to receive exclusive offers, specials and more!